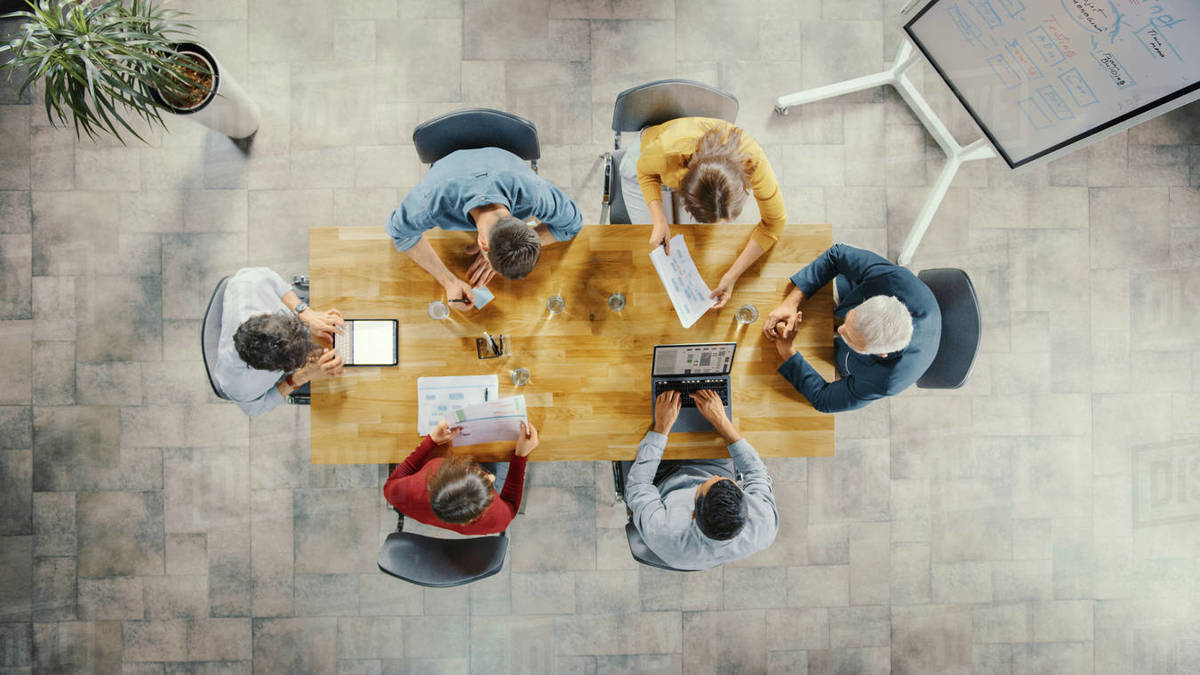 Our company consists of engineers and technicians having many years of experience in renewable industry and specifically in photovoltaic sector, offering consultancy services in design, construction, and operation of solar, hybrid and storage installations.We are offering solutions, covering the needs of solar plant owners and O&M companies ensuring reliable technical support and fast and correct repair of PV inverters. Ourselves and our official partners have been trained in Greece and abroad and we have certificates of formal technical support. Our team is constantly evolving and keeping abreast of technological trends in the energy sector.
We support the production and consumption model called circular economy. This includes exchanging, leasing, reusing, repairing, refurbishing and recycling existing materials and products as much as possible in order to extend their life cycle. The central goal of this new model is the production of products and services with fewer and more "green resources". That is, by minimizing or eliminating waste at all stages of production, but also after the end of the products' life cycle.
"We are always trying to build strong and last-full partnerships that have strong values as respect and focus on common targets."
The official Service Partner and only Repair Center in Greece, of the German solar inverter manufacturer REFU Elektronik GmbH, that manufactures solar inverters REFUsol and bi-directional battery storage inverters REFUstor.
Dealer and technically certified of the Chinese inverter, hybrid and storage systems manufacturer SOFARSOLAR.
Partner of the Chinese inverters manufacturer Ningbo DEYE .